Meet Our Professional Team
Mediacube360 has very enthusiastic and energetic team who's first priority is Client's satisfaction. We have team of experience and creative people who put maximum efforts to get your work done.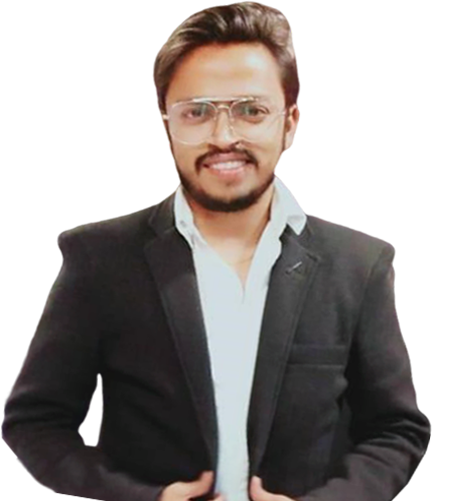 CEO
Having 8yrs of Experience in TECH-SALES.Passionate About his Mediacube Vision and Mission.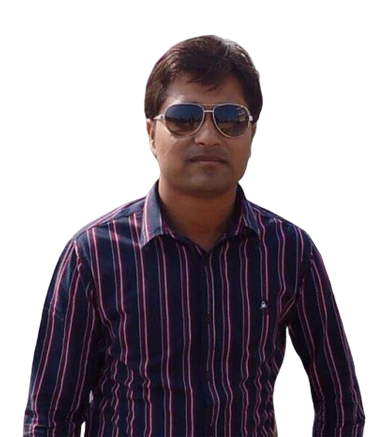 BUSINESS ACQUISITION PARTNER
Having and Experience of more than 16yrs in Sales Industry.Consistent and Goal Oriented.Make sure to Shake Hands with him.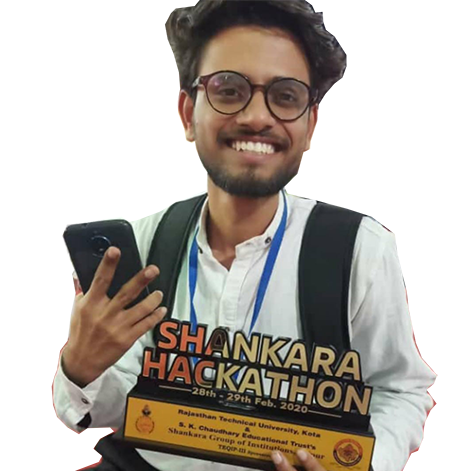 DESIGNER AND DEVELOPER
Having an Experience of around 2 Years. Achieve 1st Prize in Hackaton 2020. Works on Innovative Ideas, Targeted Driven.
Media Cube 360 is the Most Creative Company.